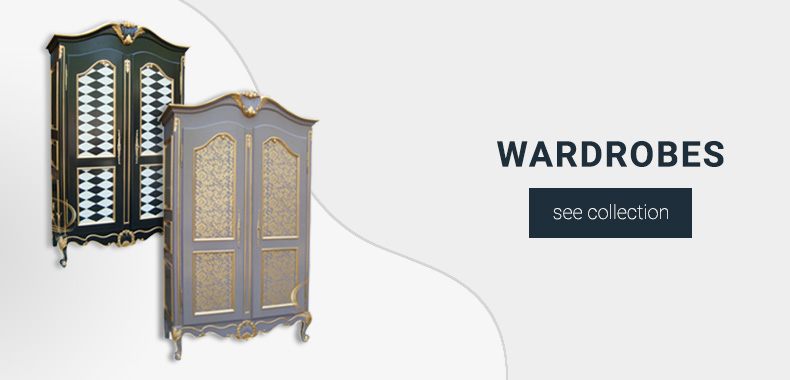 Welcome to Anfiluxury Furniture
Anfiluxury.com is the home of quality furniture and innovatively designed by professional craftsman. Here you will find many furniture products from Indonesia which already to export. All products are made from best material, such as; Teak wood, Mahogany, Rattan, Wicker, Cane, etc. Anfiluxury.com itself has partnered with many furniture manufacturers and wholesalers throughout Indonesia furniture area. It offers the directory of furniture links to office furniture, patio furniture, bedroom furniture, home furniture, outdoor furniture, custom furniture, garden furniture, antique furniture and other industry furniture ; wholesalers, retailers, manufacturers. Find a wide selection of furniture products here at wholesale prices. Therefore, the Anfiluxury.com is the most appropriate place to do business because this is where the center of Indonesian furniture furniture trader. Our furniture is available for outdoor and indoor use. We supply various outdoor furniture made of teak, alloy casting, aluminum pipe, stainless steel, synthetic rattan, and batyline. For interior use, we present wooden furniture made of teak, mahogany, mindi, acacia and another type of Indonesian wood. Completing those wooden collections, we bring in rattan furniture, natural fiber furniture such as skin of rattan, croco, water hyacinth, sea grass, and mixture of natural fiber for indoor use. To zest up the interior and exterior decoration we recommend a large selection of craft and home accessories made of wood, terracotta, terrazzo, fabric, and assorted natural fibers.
Our Indoor furnitures are made from solid wood and MDF for the panel. We can use NC, water based or PU coating for our indoor items depending on customer request. Our garden furnitures are made from solid mahogany wood and sprayed with PU acrylic coating to protect from four seasons weather. All of our woods are kiln dried first before being processed. We always make sure the moisture content of the wood is around 10% to prevent cracking in the paint.
In order to deliver the highest quality products to our customers, we produce everything in house. We put great emphasis on excellent quality products, on time delivery, competitive prices and excellent customer service.